Established in 2001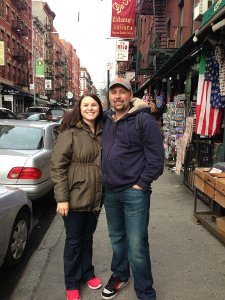 Western Evergreen was established in 2001 by Jason and Steffanie Hupp. First we grew basics like Austrian Pine and Colorado Blue Spruce in a #1. Looking to expand to grow what the industry demanded, grafted conifers were added. Since then, we have concentrated on newer cultivars, superior to those around for decades.
With the knowledge and experience of other family members in the industry, we have been able to introduce a few new exciting cultivars to the market. Some of which were introduced decades before like Thuja plicata 'Whipcord' and Acer palmatum 'Hupp's Dwarf'. And many more are currently being evaluated for their potential in the future.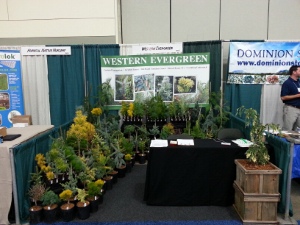 Today, with roots as a high production propagation nursery, Ready-to-Graft rootsock/understock has been a major part of our business. We pride ourselves in growing high quality understock and are constantly tweaking our potting mix recipe and growing practices to improve results. Most of our love for plants is devoted to the rare and unusual. We carefully look for and evaluate the garden-worthiness of new plants. Only then do we offer these plants to our customers.
We mostly supply other growers with Grafted-Liners and #1's ready to field plant or move up, but also offer container and field stock in these exciting new cultivars, growing Hard-to-Find as well as High-Production plants.